Gay and Lesbian Friendly Tours
Planning a Gay and Lesbian friendly trip, or tour? Let Great Adventure Tours experienced and knowledgeable staff plan all of your Gay and Lesbian group travel needs.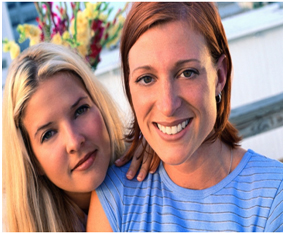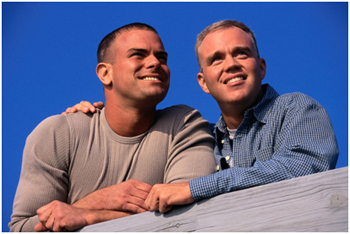 Many cities offer gay travel friendly tourist destinations. We ensure gay-friendly accommodations, social activities and vibrant nightlife that will welcome all. Gay travelers working with Great Adventure Tours can enjoy a variety of experiences and a vibrant community to share them with. Discover a mix of culture, dining, shopping and entertainment that offers something for everyone.
Why Great Adventure Tours is a Gay Travel Friendly company.
Most travelers expect to receive services and goods in a friendly, professional and accepting manner. GATI offers this and so much more! Gay travelers can enjoy a romantic weekend at one of the gay-owned or gay-friendly bed and breakfasts and enjoy a magnificent feast along the water or just about anywhere you may desire. Or head to town for girlfriends or boyfriends getaways filled with shopping, museums, and tickets to the theatre or sporting event. Great Adventure Tours vibrant abundance of artistic expression and cultural experiences welcomes all. .
Contact us soon to find out how we may make every trip memorable.